Today our creative prompt comes from Cathy Milliken, an Australian composer, performer, educator and creative director dividing her time between Brisbane and Berlin.
What we're making today
Cathy's prompt involves several small tasks to be completed over five days. We'll be collecting sounds, melodies and feelings that we'll be using in the final day of the program, when we'll bring these fragments together to create a new piece of music.
Here are your tasks for the five days:
Day 1: When you wake up, make up a melody like none you have ever heard before- just a phrase or two or a note or three—let it come, sing it, don't particularly correct it. Then try to remember it to record it or transcribe it. Let it be as strange or as simple or as complicated as you will.

Day 2: Repeat day 1 but add the following to your collection – During the day, notice if there is a sound that happens upon you, which you pick up from your surroundings and that particularly interests you during the day, -it should be a sound that you can make too. Note it down.

Day 3: Repeat day 2 (+day 1) but add the following to your collection – Whilst still in bed, breath, stretch, notice which part of the body is particularly nice to stretch and note it down. Breathe. Notice breathing some more. Remember your moves and repeat them standing up.

Day 4: Repeat day 3 (+day 1 and 2) but add the following to your collection – During breakfast, notice all the sounds that you make while breakfasting- utensils you use or that are around you in the kitchen etc. Play with them and find sounds you like. Note them down.

Day 5: Repeat day 4 (+day 1, 2, 3).

Make sure you keep your notes and ideas somewhere safe! You might like to write these down (in music notation or in words), record them into a voice memo, or find another creative way to keep track of what you've found. You'll need to be able to recall these ideas on the last day of the School Holiday Intensive to complete our final task.
Here is your task for the final day:

"Collect your notes together. Now you have a collection of "Day Bird" sounds and melodies and breathings and stretching moves.

The challenge is to make a short visual-acoustic-movement-aria- sound – piece out of these things you have created or noticed or done. If you play an instrument, you may perform part of the piece on your instrument. If you wish to use digital ways of making the piece that is fine too.

You can add all elements together, in any order, in any for you meaningful way. Please make a score for yourself, firstly showing the table of the elements you researched and found over the five days as well as how you have organised them into a composition."

In today's Zoom, we'll work through this process of making a score together. After this, your task will be to record a performance of your new "Day Bird" piece. This can be as long or as short as you like, and in audio or video form. Please send us both your recording file and a photo/scan of your score today!
Cathy Milliken
One thing is common to my musical worlds – as a composer, performer, director: the delight in the moment.

— Cathy Milliken
Cathy Milliken is an international award-winning performer and composer known for her evocative instrumental and vocal works.
She moves between manifold musical worlds, taking great joy in facilitating creativity and participation. The diversity and relevance of her output has won her international recognition as a leading composer, creative director, educational consultant and performer.

Born in Brisbane and based in Berlin, Milliken completed a degree in Australia majoring in performance (piano and oboe) and continued her studies in Europe under Heinz Holliger and Maurice Bourgue. A founding member of Ensemble Modern, she worked extensively with artists such as György Ligeti, Karlheinz Stockhausen, Pierre Boulez, Fred Frith, and Frank Zappa.

Milliken has composed for concert, opera, radio and film. Commissioners include Southbank Centre London, Donaueschinger Musiktage, Staatsoper Berlin and Musica Viva of the Bavarian Radio Symphony Orchestra. International participatory compositions include Umculo Festival (South Africa), Future Labo (Japan), Berlin Philharmonic Orchestra, and Munich Biennale. A versatile performer and member of Ensemble Extrakte Berlin, Milliken is known for her sonic improvisations using oboe and voice.

For more on Cathy, visit www.cathymilliken.com.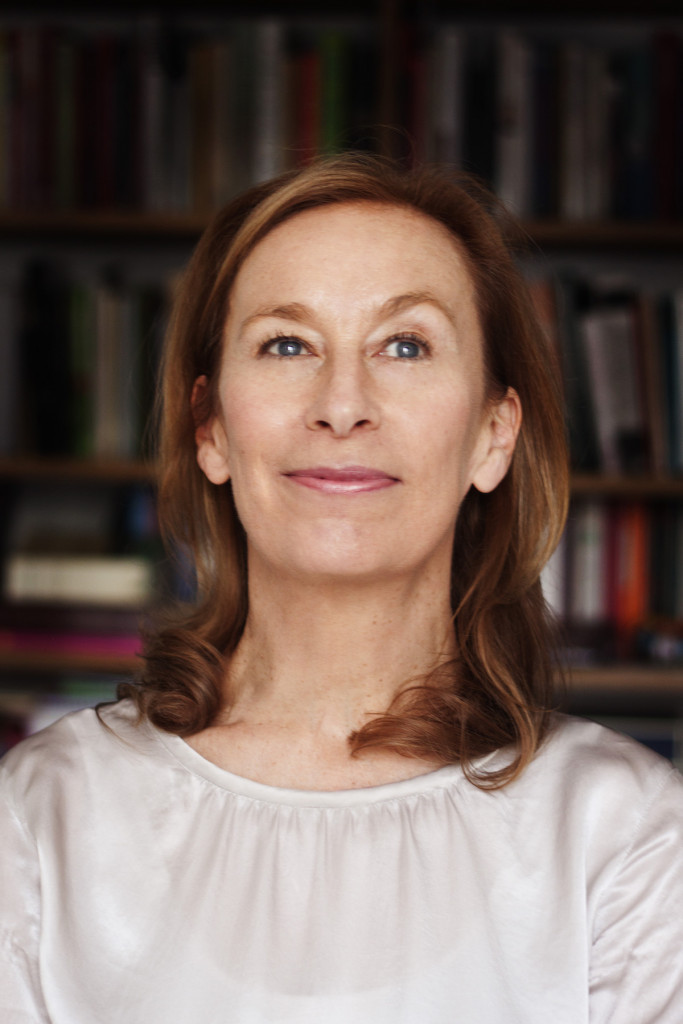 Extra Credit
Sometimes when we're looking at a completed song or piece of music or performance, it's hard to imagine where it all began. What came first, the melody or the drum beat? How do you decide what instruments or sounds to use, and in what order? The answers and the process can be different for every musician, composer and songwriter. Learning about their individual approaches can help us figure out how we might want to make our own music.
Song Exploder
Song Exploder is a podcast where musicians take apart their songs, and piece by piece, tell the story of how they were made. The episodes cover a wide range of music (including artists like electronic producer Jon Hopkins, metal band Slipknot and pop singer-songwriter Robyn) and explores the creative decisions behind their work.

"Some of the finest explorations of the creative process you'll ever hear." — The Telegraph
Making Conversation
The Making Conversation: Australian Composers Podcast is a series of interviews with Australian composers around the country and internationally. The episodes cover a huge range of topics, including creative motivation, studying, working a portfolio career, juggling creativity with day jobs, technique, productivity, growing up with music and much more.

The series gives a fascinating look at what it's like to be a composer and how each of these artists found their own creative path.