---
Term 1
---
Backstage Pass: Persephassa

April 13, 10am – 1pm

Australian National Academy of Music, South Melbourne

Speak Percussion join students from the Australian National Academy of Music (ANAM) to present Surround Sound. This event features four 20th century masterpieces for piano and percussion – including a rare performance of Xenakis' Persephassa, in which six percussionists will surround the audience to create a rarely experienced sonic spectacle.

A select number of students will be invited to attend the dress rehearsal for this performance on Saturday April 13 from 10-1. This is a wonderful opportunity to see some of the most interesting and renowned works for percussion and piano, and for students interested in future musical studies to visit one of Australia's premier musical training institutions.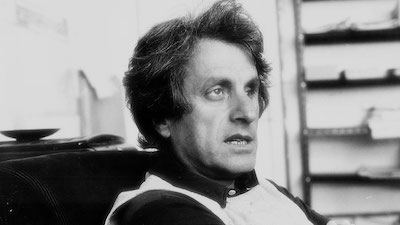 ---
Artist Internship: Studio Project Internship

April 15-17

Speak Percussion Studio & Pughouse Studios, Thornbury

Second World Studios, Fairfield

This April, Speak Percussion and Pughouse Studios are taking students into the studio for a series of hands-on sessions on composing, recording and designing new musical projects with three exceptional artists.

Over three days, students will:
Meet Berlin-based composer Thomas Meadowcroft, hear about his studio project 'March Static' and learn how to prepare for their recording session
Visit Pughouse Studios to learn about recording processes and take part in a recording session with producer and sound engineer Niko Schauble
Explore new possibilities in electronic composition and processing with electro-acoustic composer and sound designer Tilman Robinson
The Studio Project Internship will be split into two streams: a beginner stream for students new to recording and working with digital audio workstations (eg. Ableton, GarageBand, Protools) and an advanced stream for students with some experience or prior knowledge.

Participation in this program is free for Victorian secondary students, and places are strictly limited.Students will be asked to bring an instrument to their sessions on April 15 and 16 to develop and record their own small compositions or improvisations. All other equipment will be provided by Speak Percussion and Sounds Unheard program partners.

For further information and the full schedule, please download the Studio Project Internship Flyer. To apply please fill out the online form here.

Applications for the Recording Project Internship must be received by 5pm Monday April 8, 2019. Applications will be accepted on a rolling basis, and applying early to avoid disappointment is encouraged.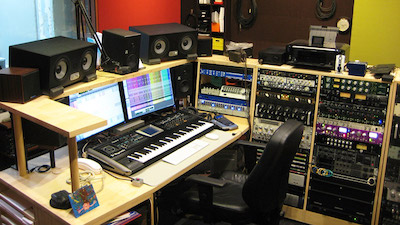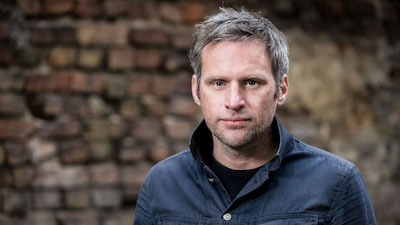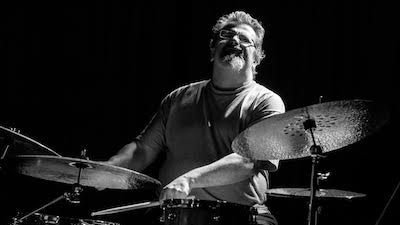 ---