In a four-part series of online masterclasses for Sounds Unheard, Mark Applebaum – composer, performer and instrument creator – discusses Musical Disciplines: Jazz Improvisation & Beyond.
In his third online masterclass, Mark introduces us to The Mousketier, an invented sound sculpture. Mark explains what his instrument is built out of, how to play it, and some of the pros and cons of playing a one-of-a-kind instrument.
Mark Applebaum's Mouseketier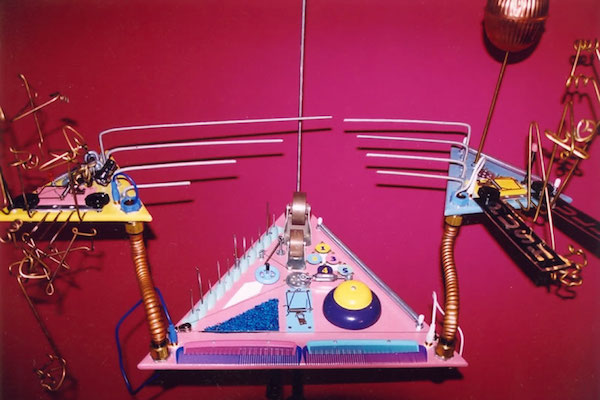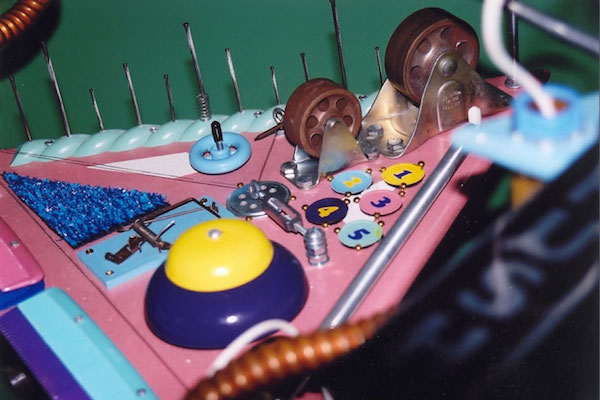 Come back next Friday for the final episode of Mark Applebaum's
Sounds Unheard
online masterclass series. Mark will be walking us through his composition for hand gestures and synchronised sound, and discussing how this involves a different kind of musical discipline. Remember to
login
or
register
for
Sounds Unheard
to post your questions and comments.
Tags:
Instrument Design
Mark Applebaum